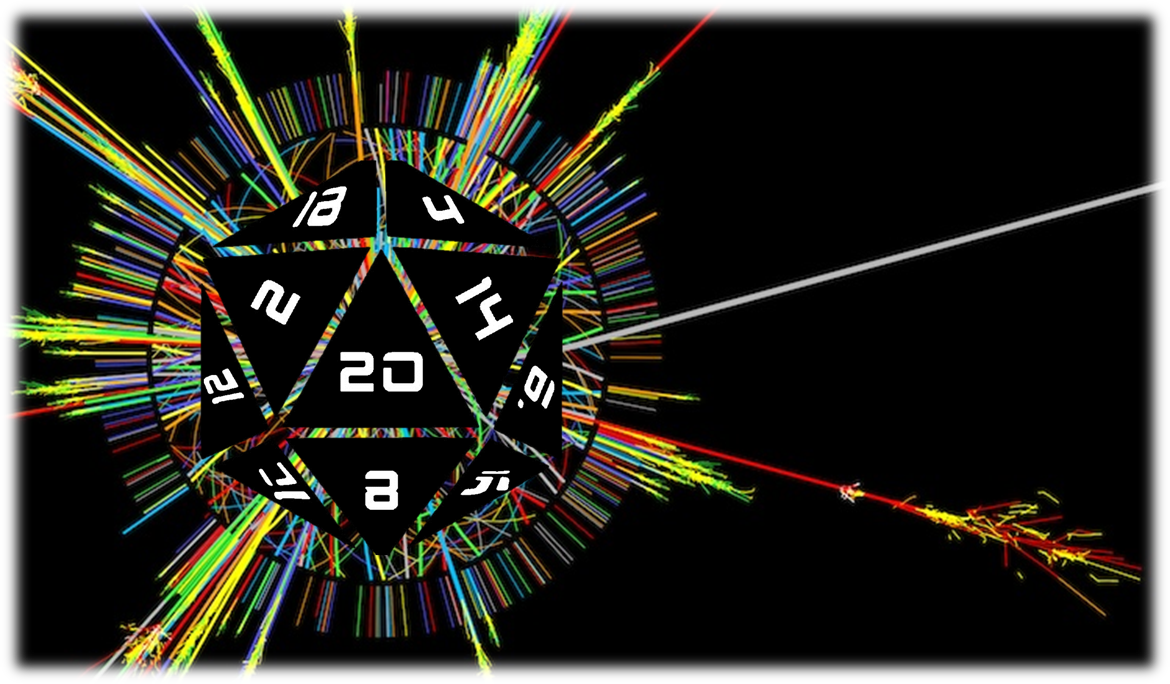 Welcome to the official website of the CERN Games Club!
We are students, fellows and staff members from CERN and a bunch of external people from Geneva who enjoy coming together to play tabletop games. Every Sunday we meet in Restaurant 1 at CERN from 2pm to late to play board games. You can pass by at any time to join us. From time to time we do other activities (weekday gaming, movies, participating in regional events, etc.). To keep informed, please join our mailing list.
Additionally to our main event on Sundays, there are group meetings during the week to play cards, board games, RPGs, Chess or Go in multiple locations. You can use the discussion forum to search for players for your specific gaming interests.
Maison d'Ailleurs (the sci-fi museum in Yverdon) has an exhibition about gaming in all its forms. The Games Club proposes to make an outing to see the exhibition on Saturday 13 July 2019. If you want to join in, please fill in the Doodle Poll.